We cruised across the bumpy high desert at a nice slow pace and ended up at camp back in the pines.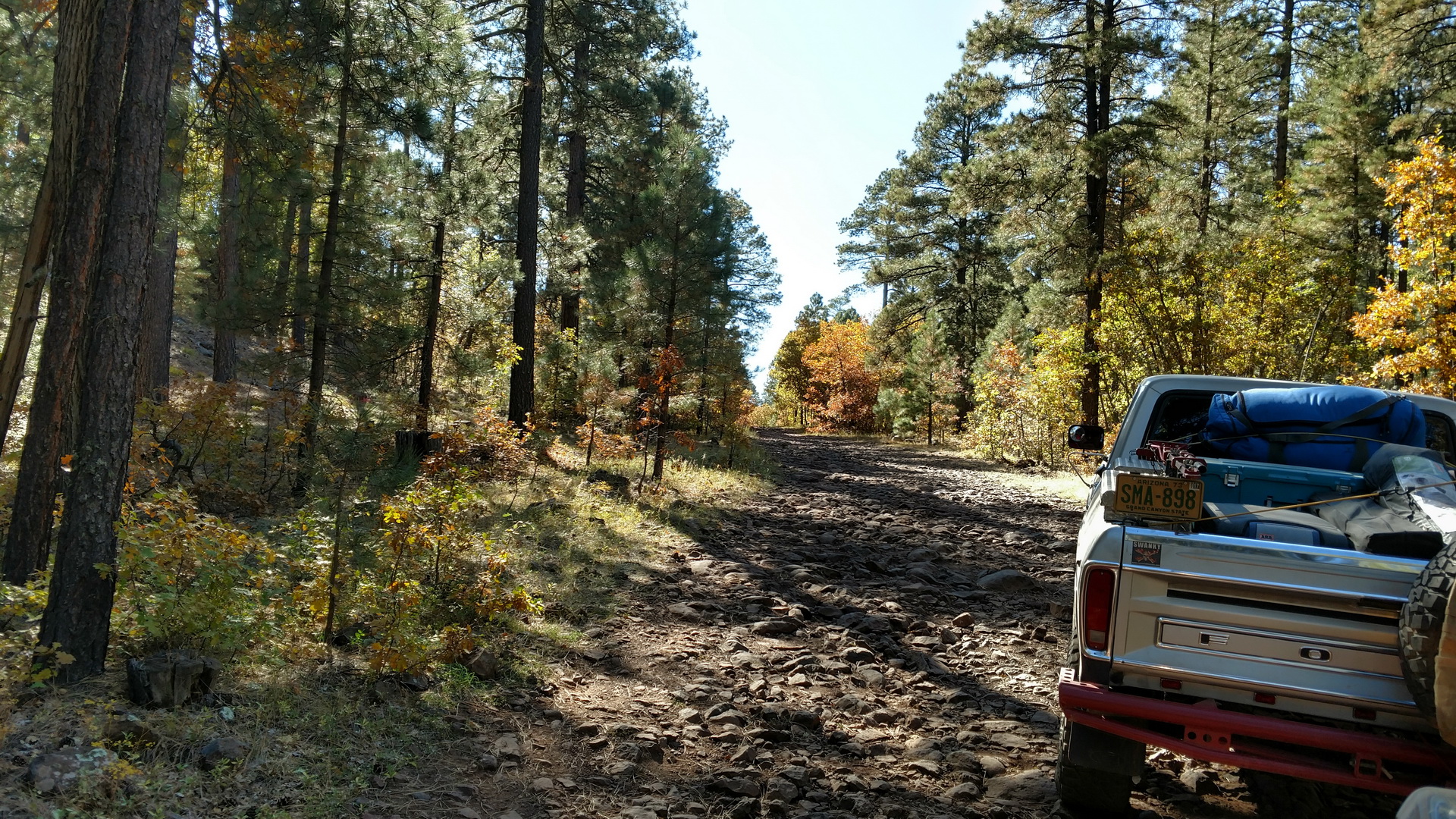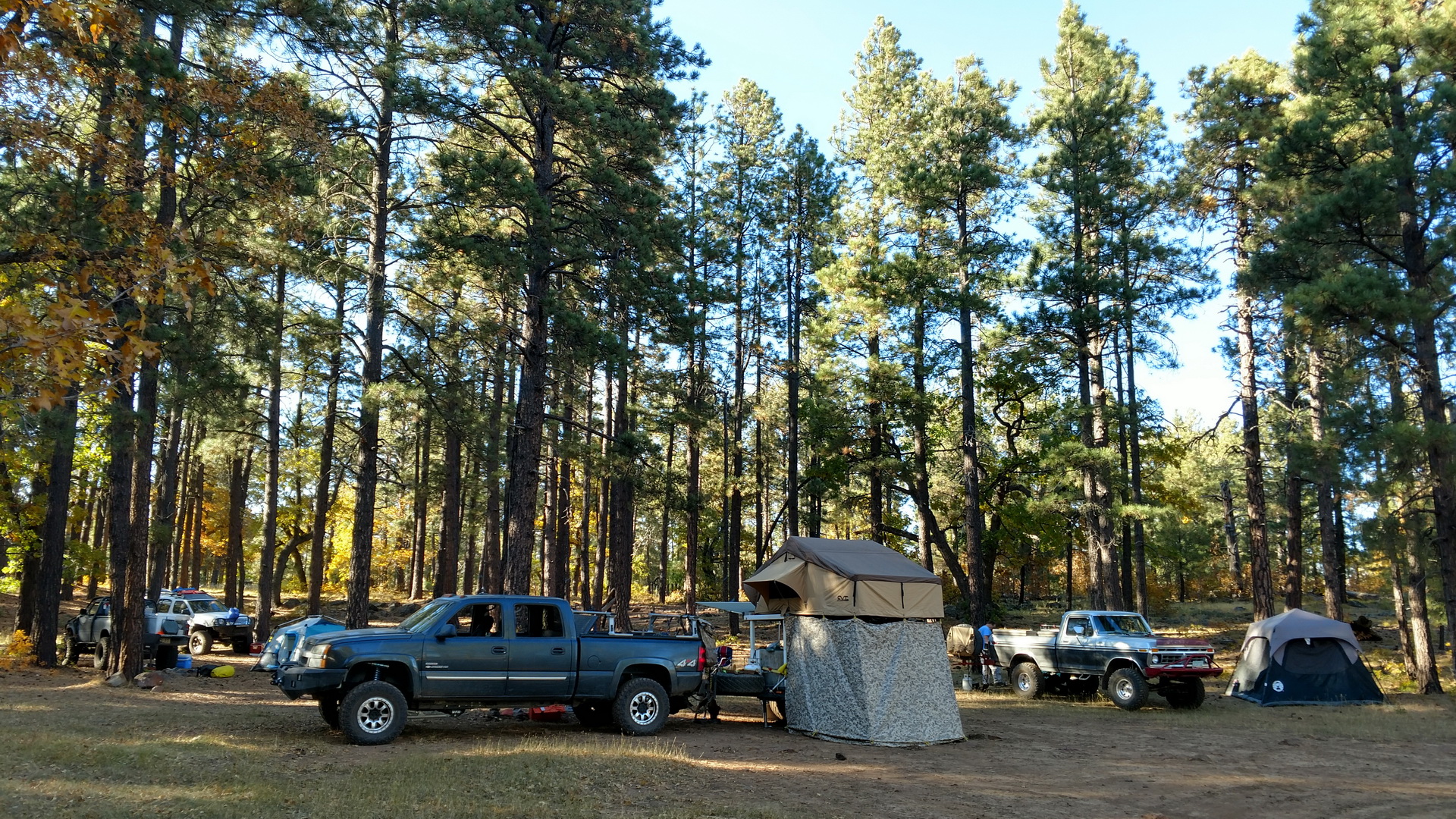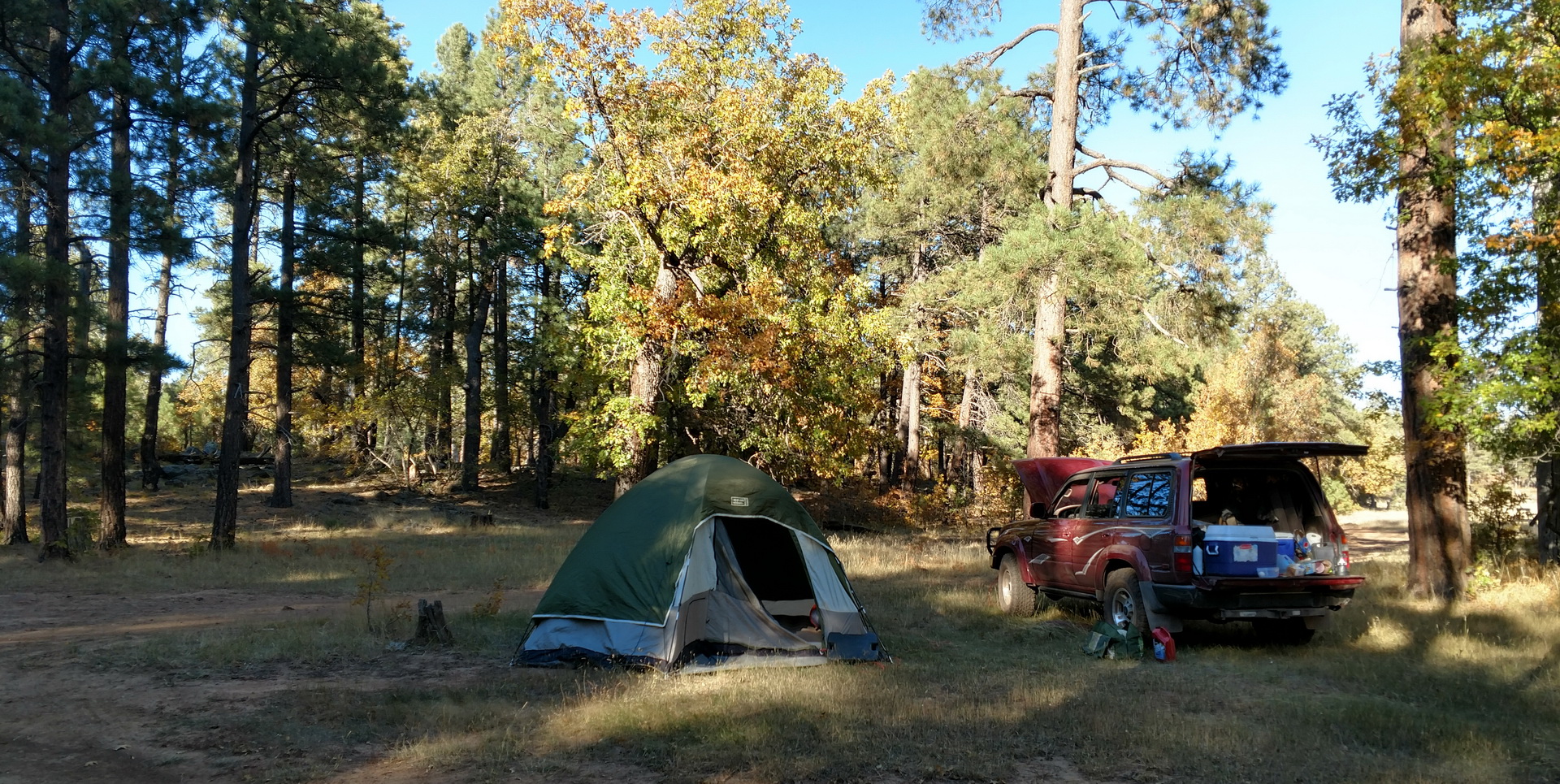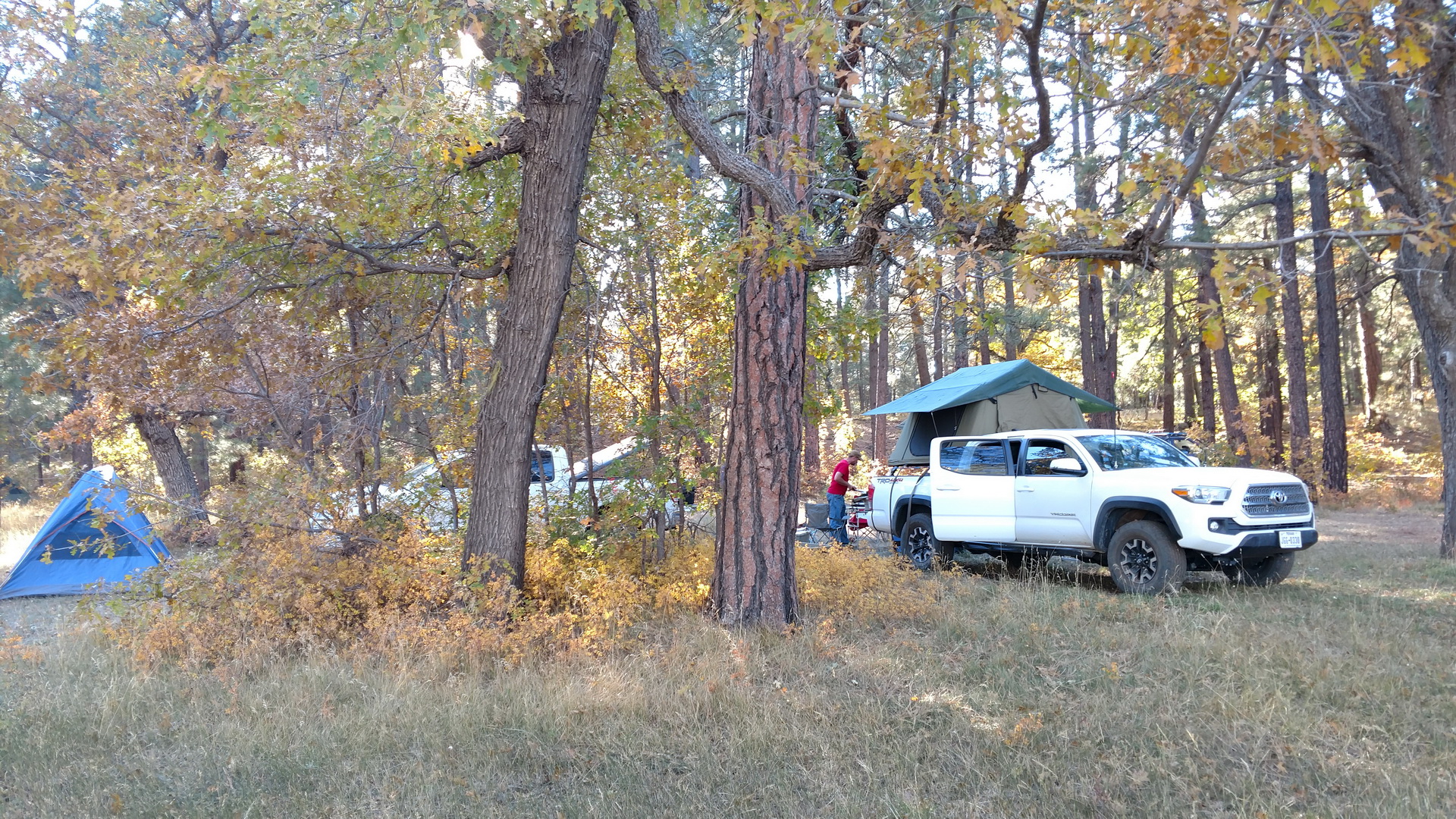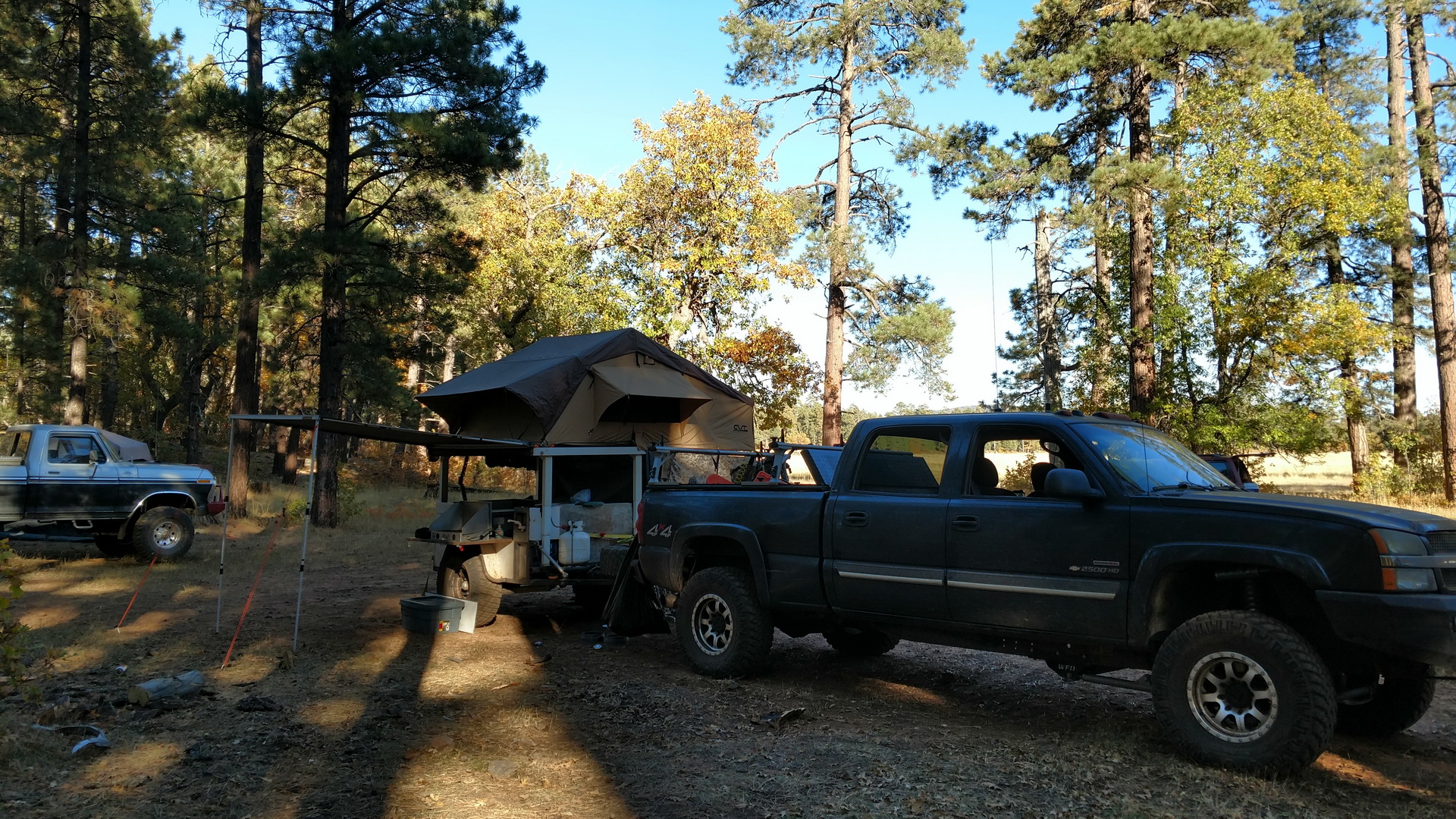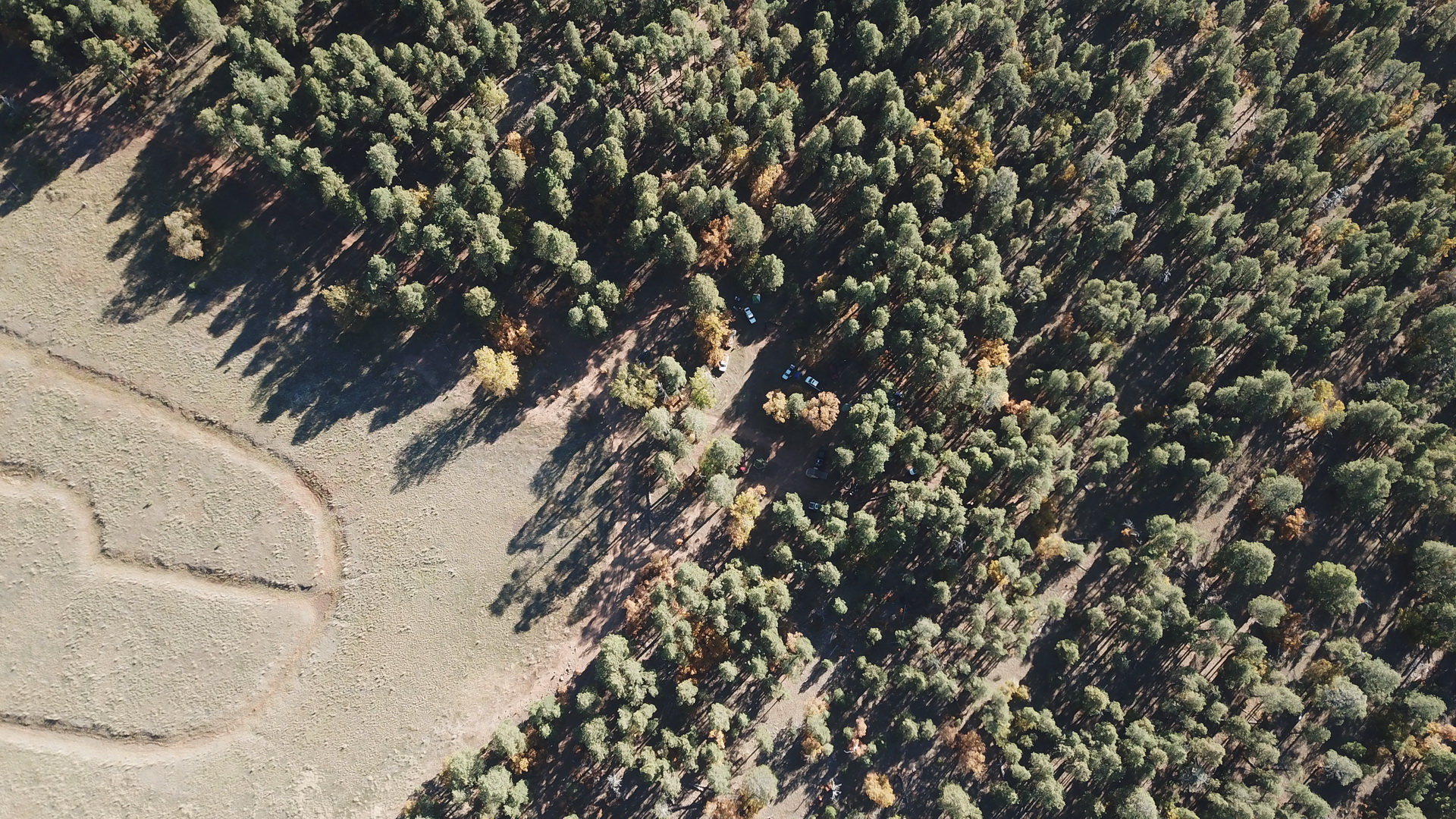 The next morning we headed North again towards Cow Lake and Lake Kinnikinik for a picnic.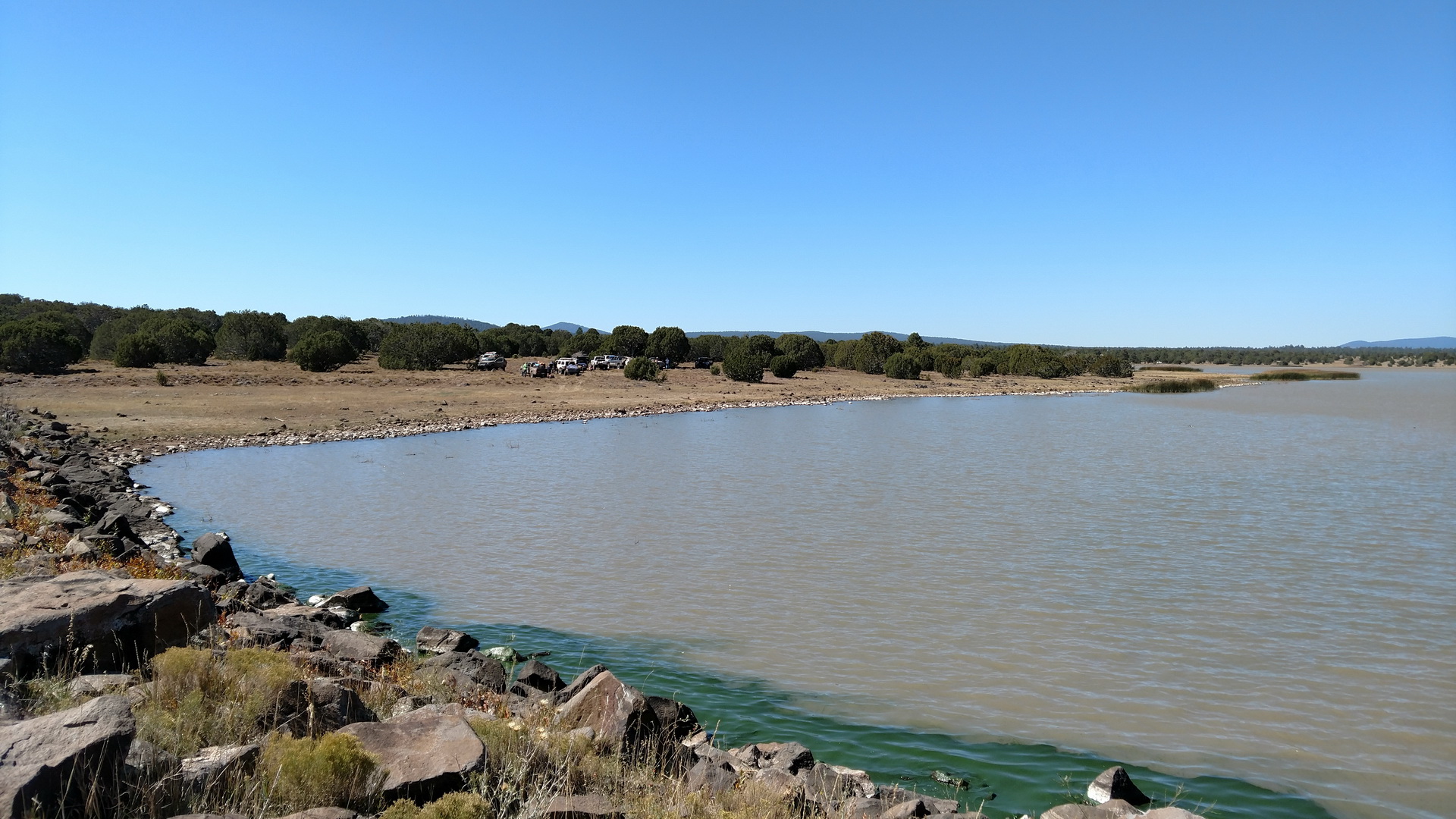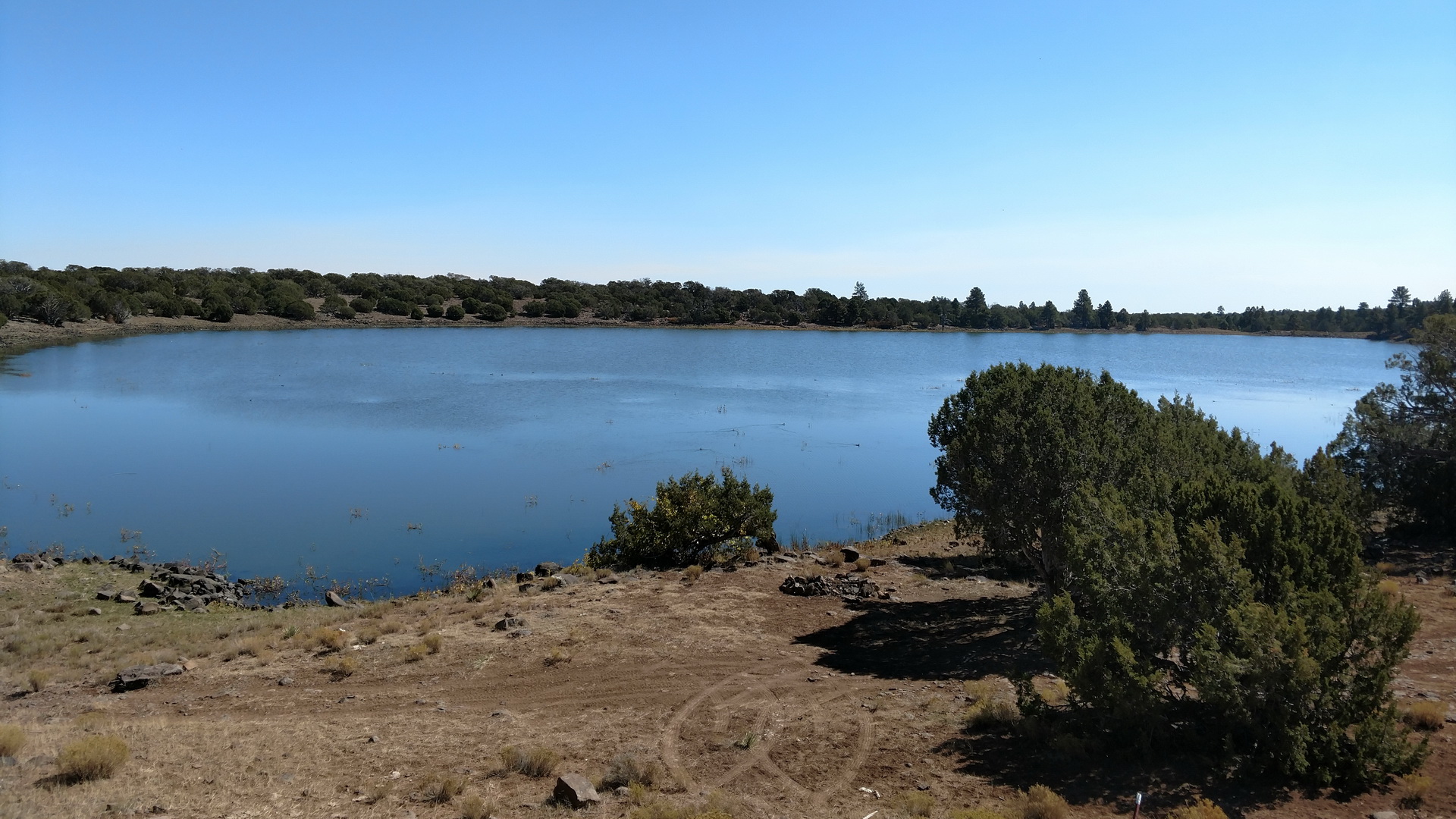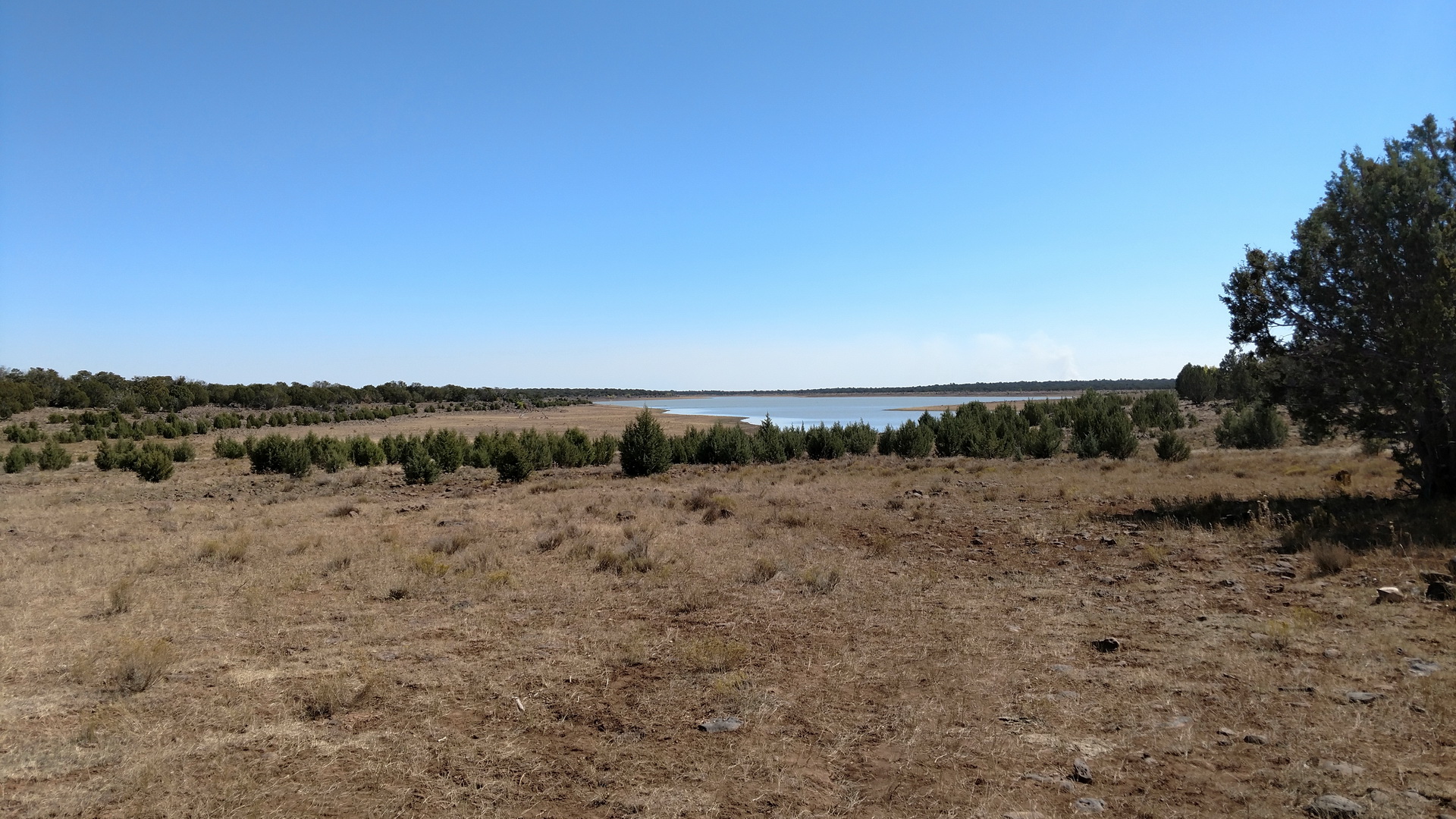 After lunch we all loaded up and headed to our final campsite just North of HappyJack.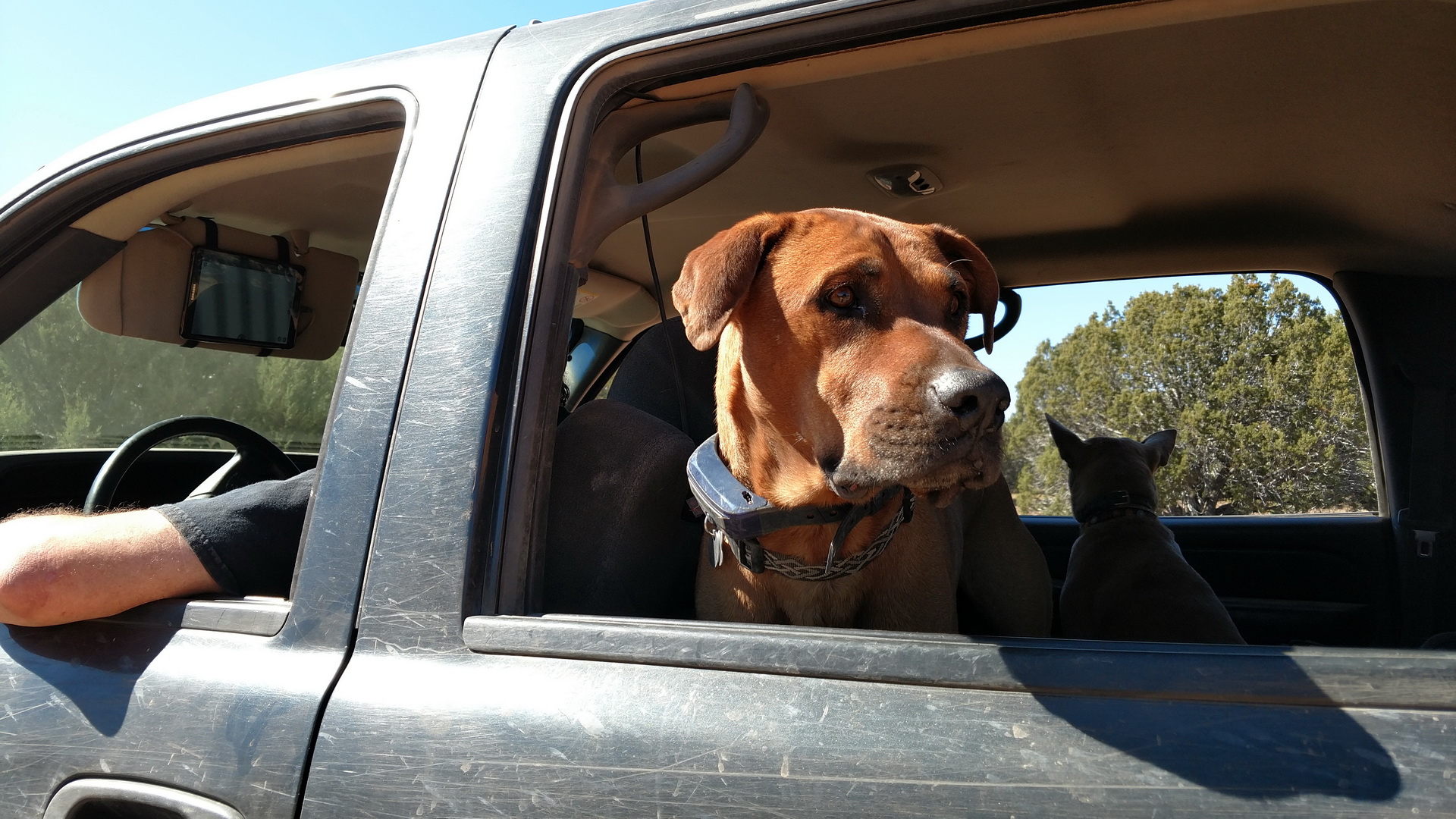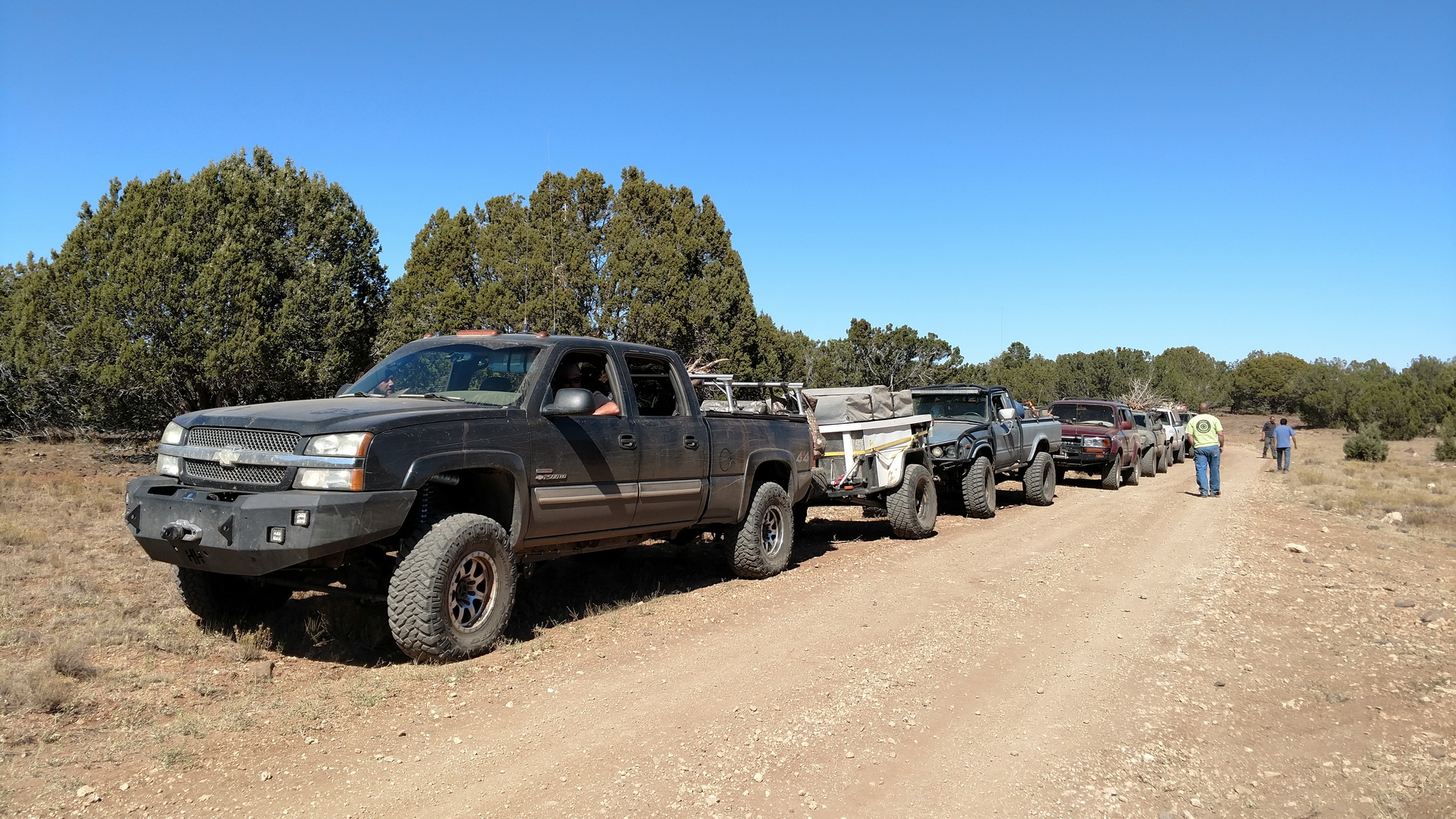 Happy, tired dogs after 8 days of camping.