This year we started out up on top of 4 peaks. 15 trucks ended up being up there for night zero (the night before the run starts). Some of us were there for 2 nights, we just spent the whole day before the run relaxing at camp knowing we'd be running the rest of the week.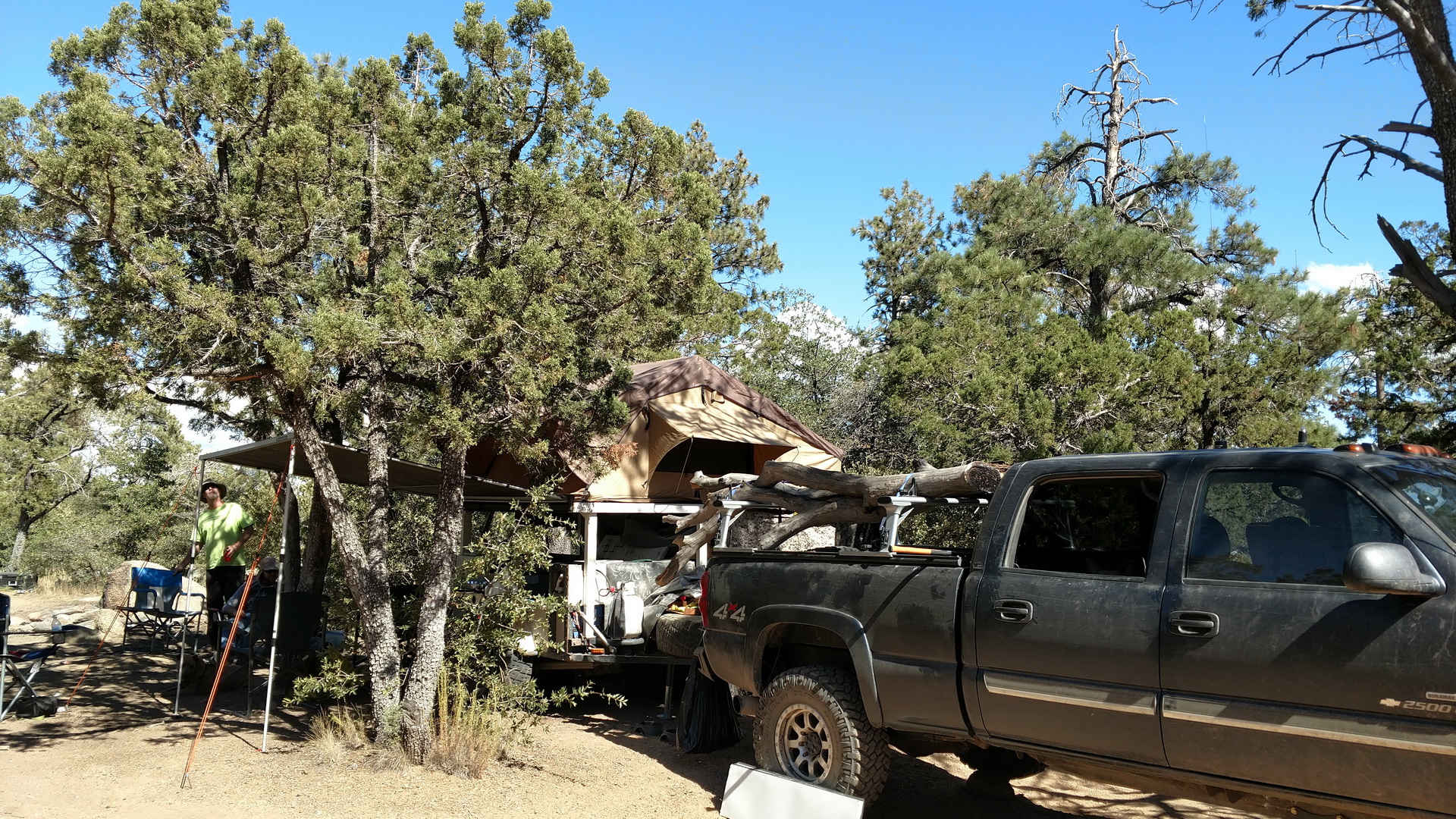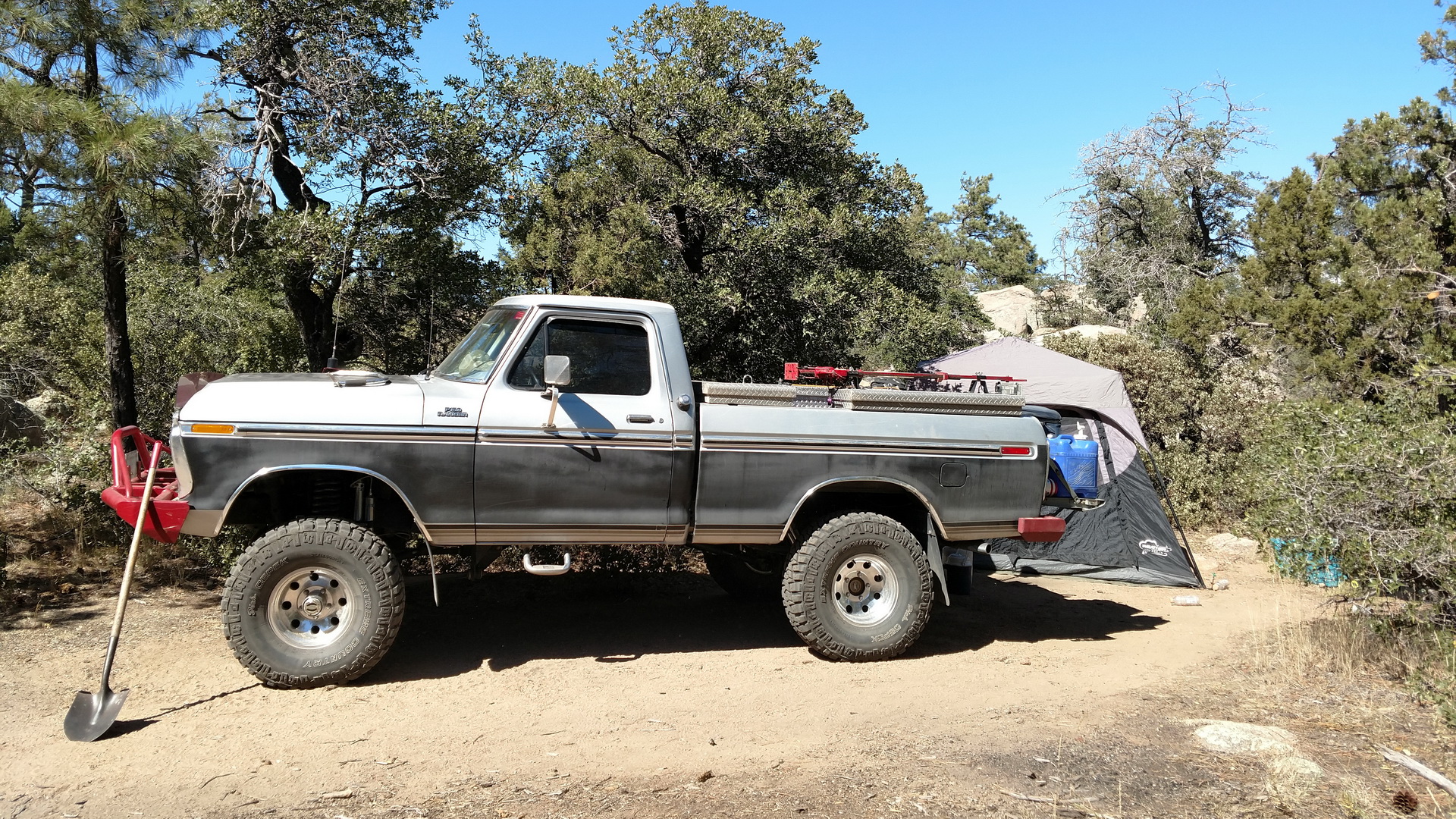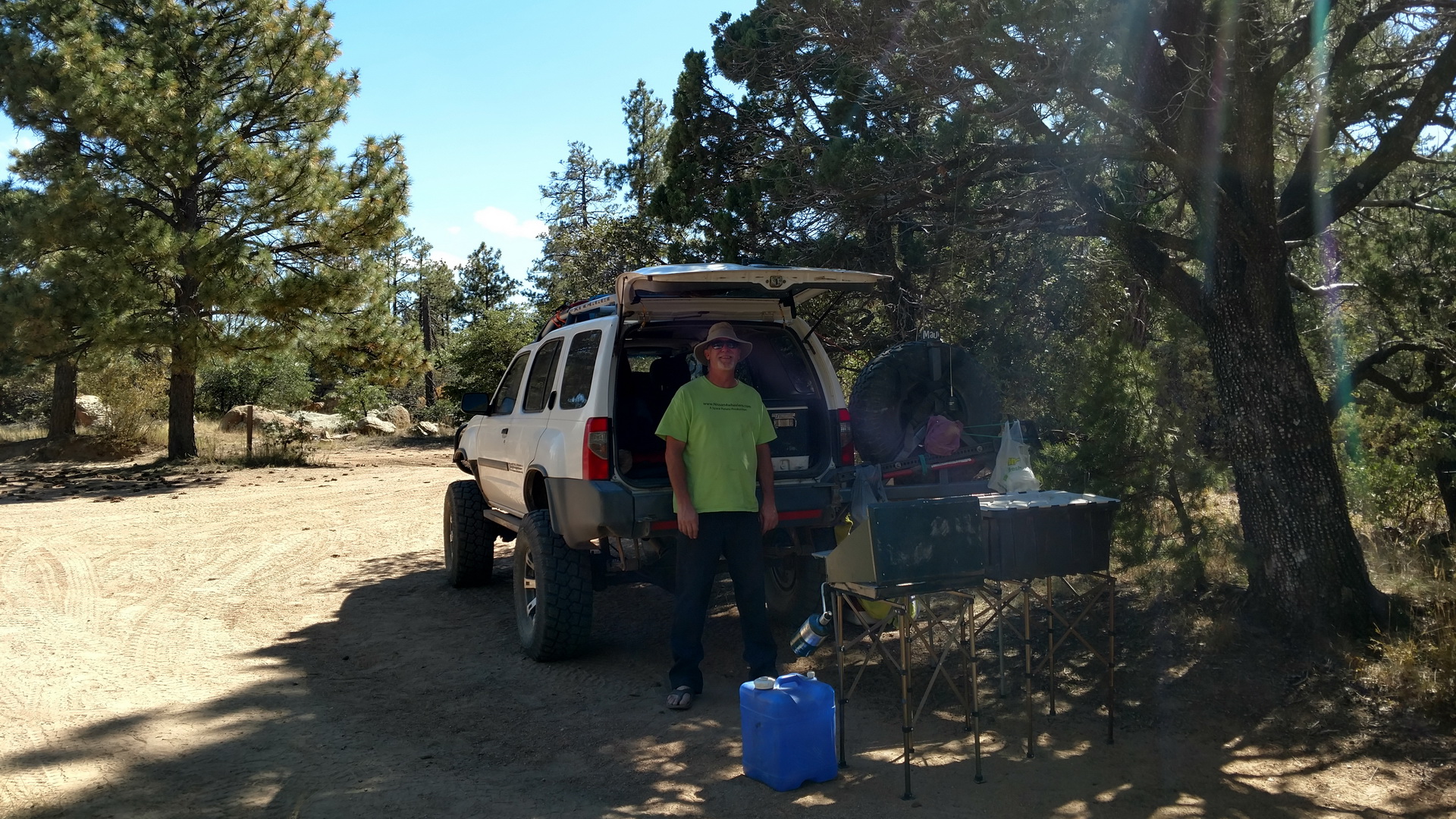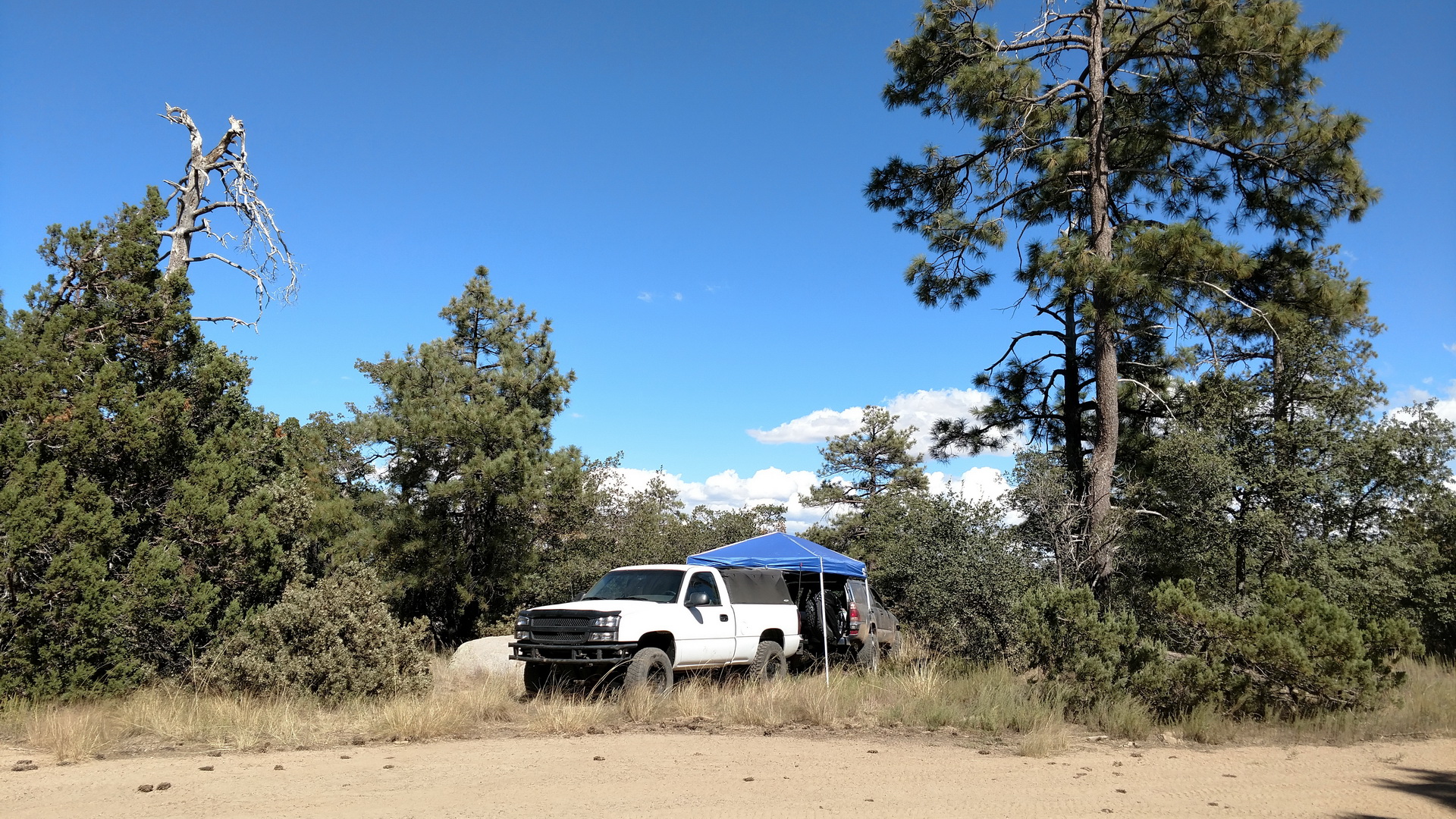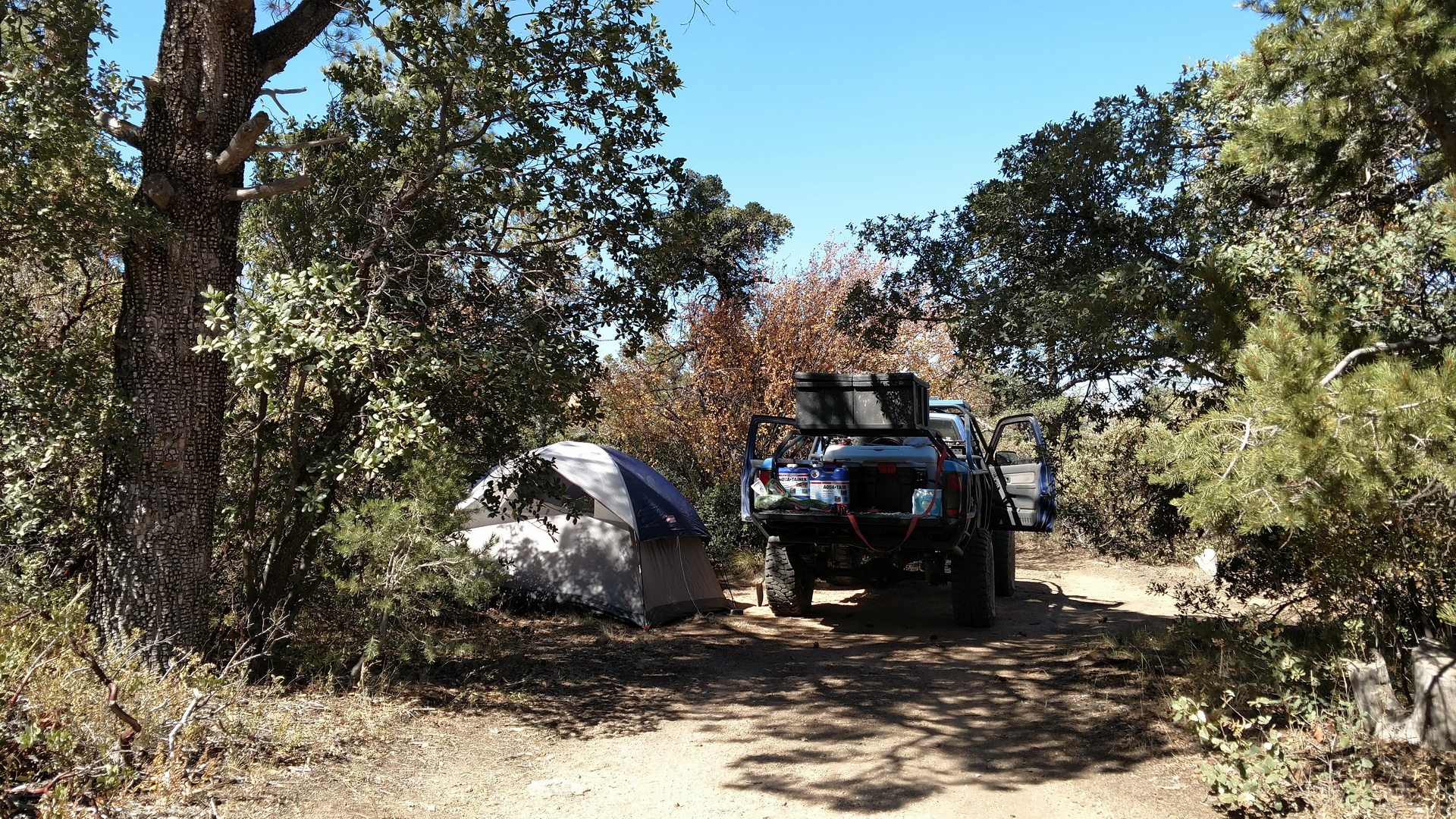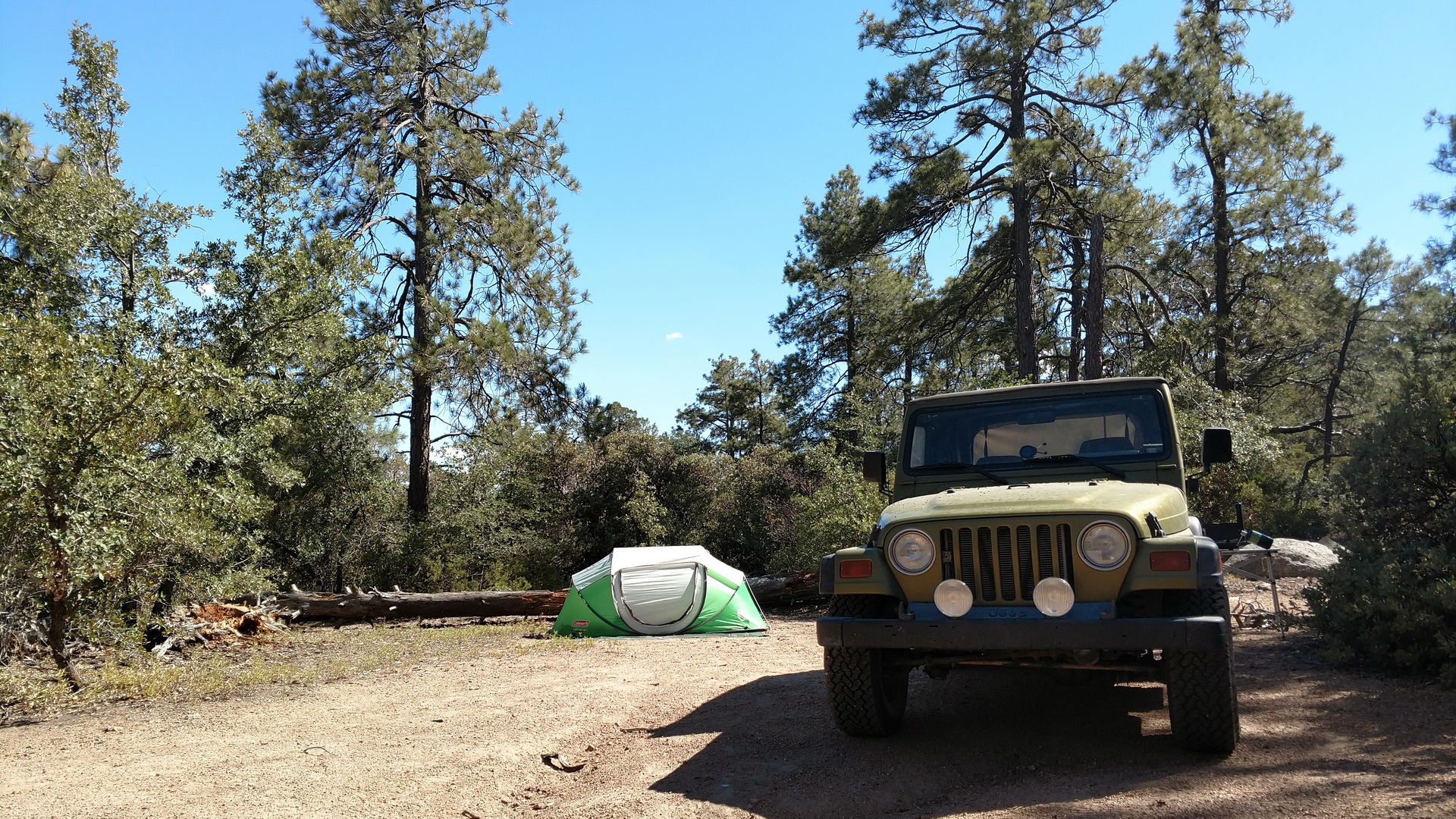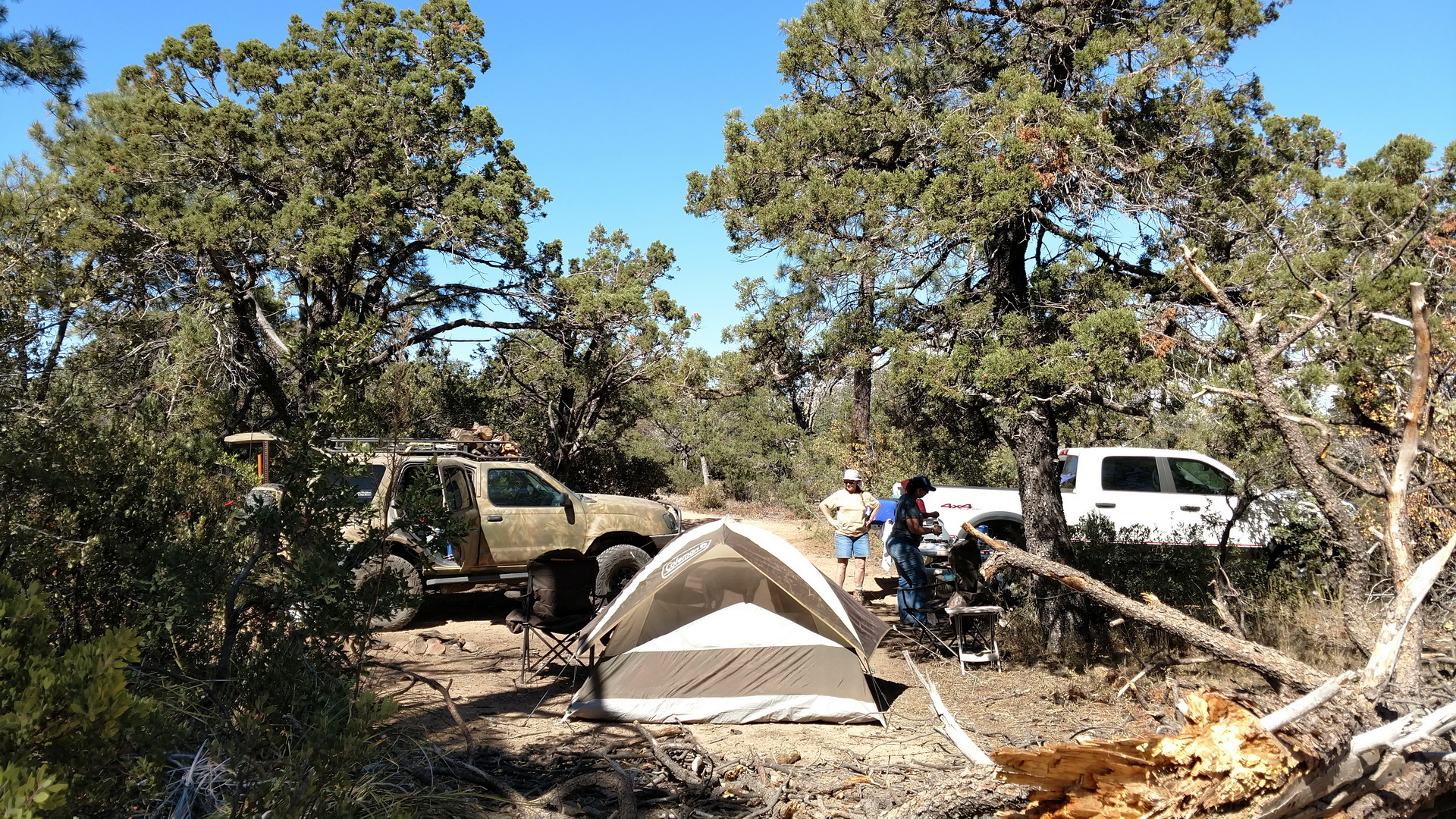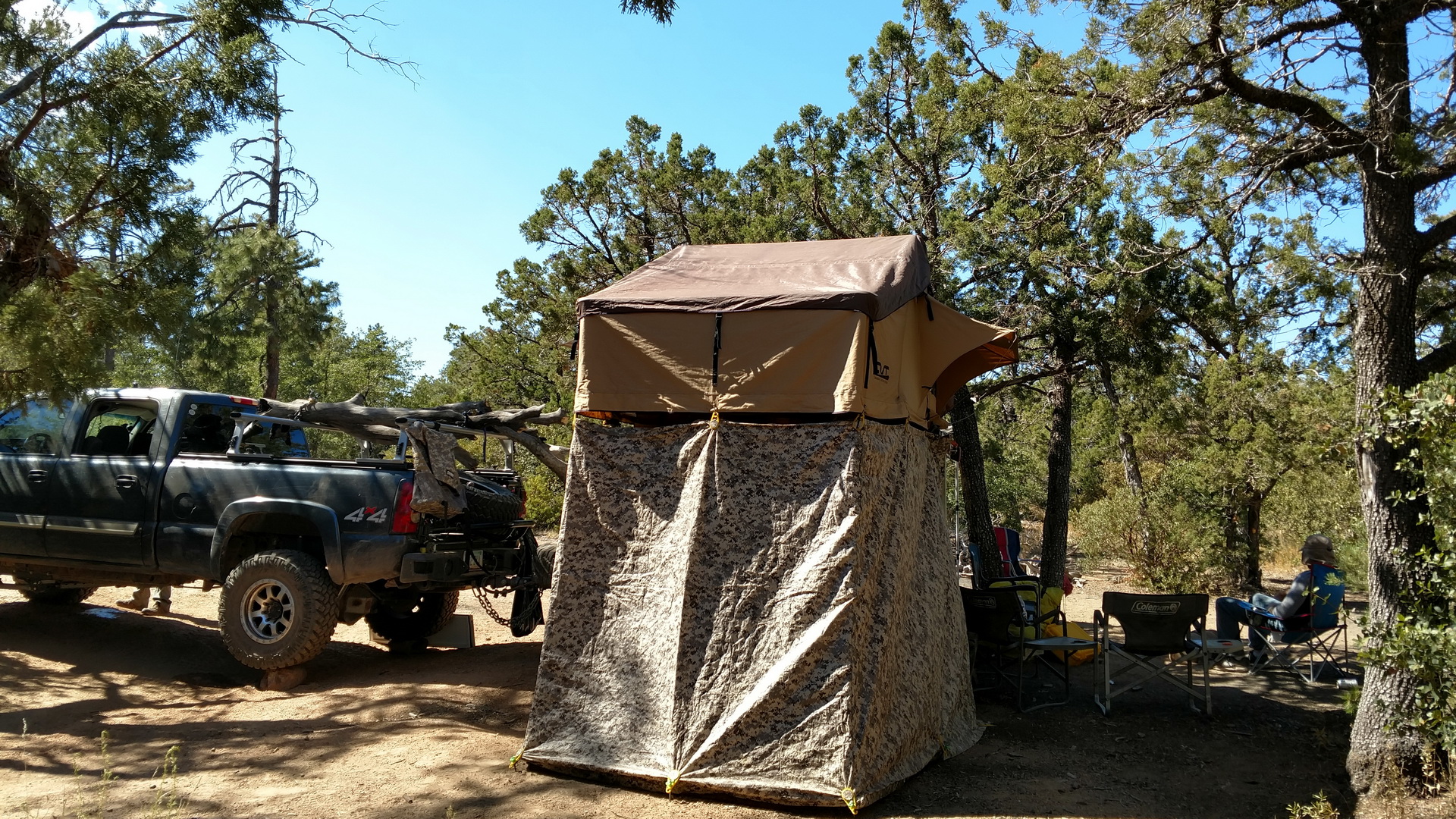 Drone shot: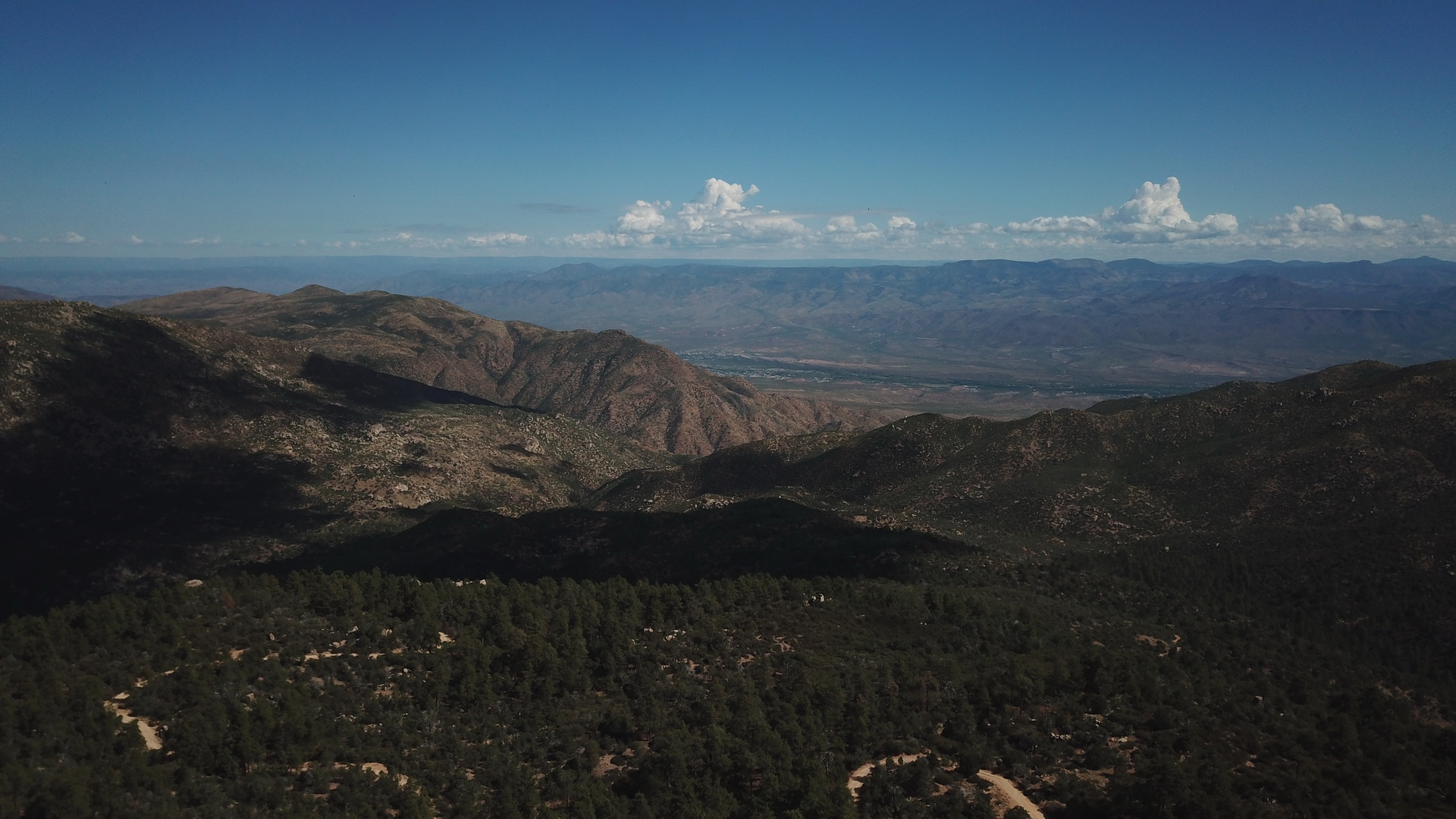 3 of the rigs had just come up for the weekend, so the rest of us headed down to Tonto Basin to officially start the run.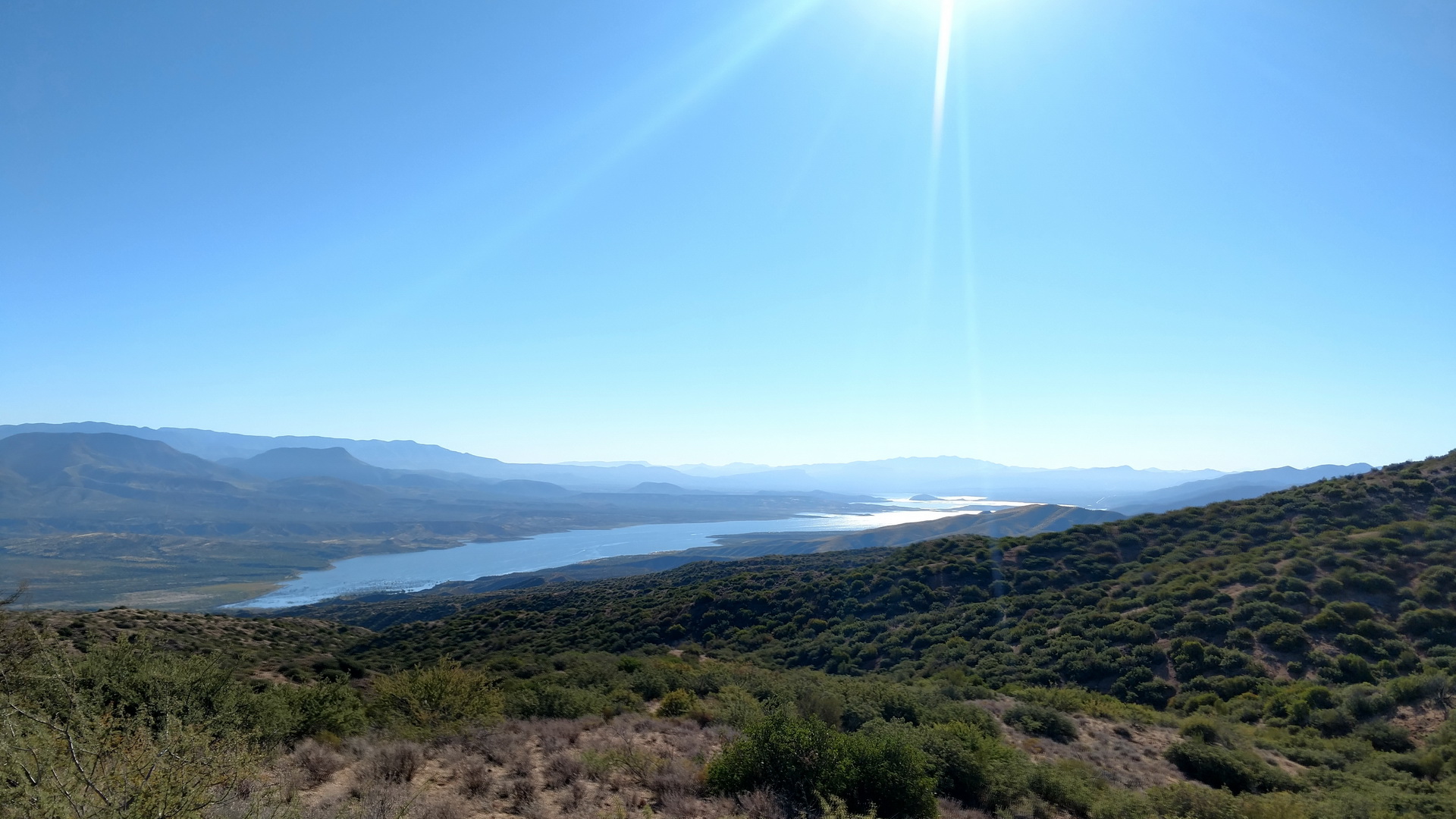 We headed North from Tonto Basin across the desert and up towards Young. We eventually popped up onto the rim on the Young road and headed to our campsite for night one.
Somehow the only picture I have from this day is a drone shot of camp...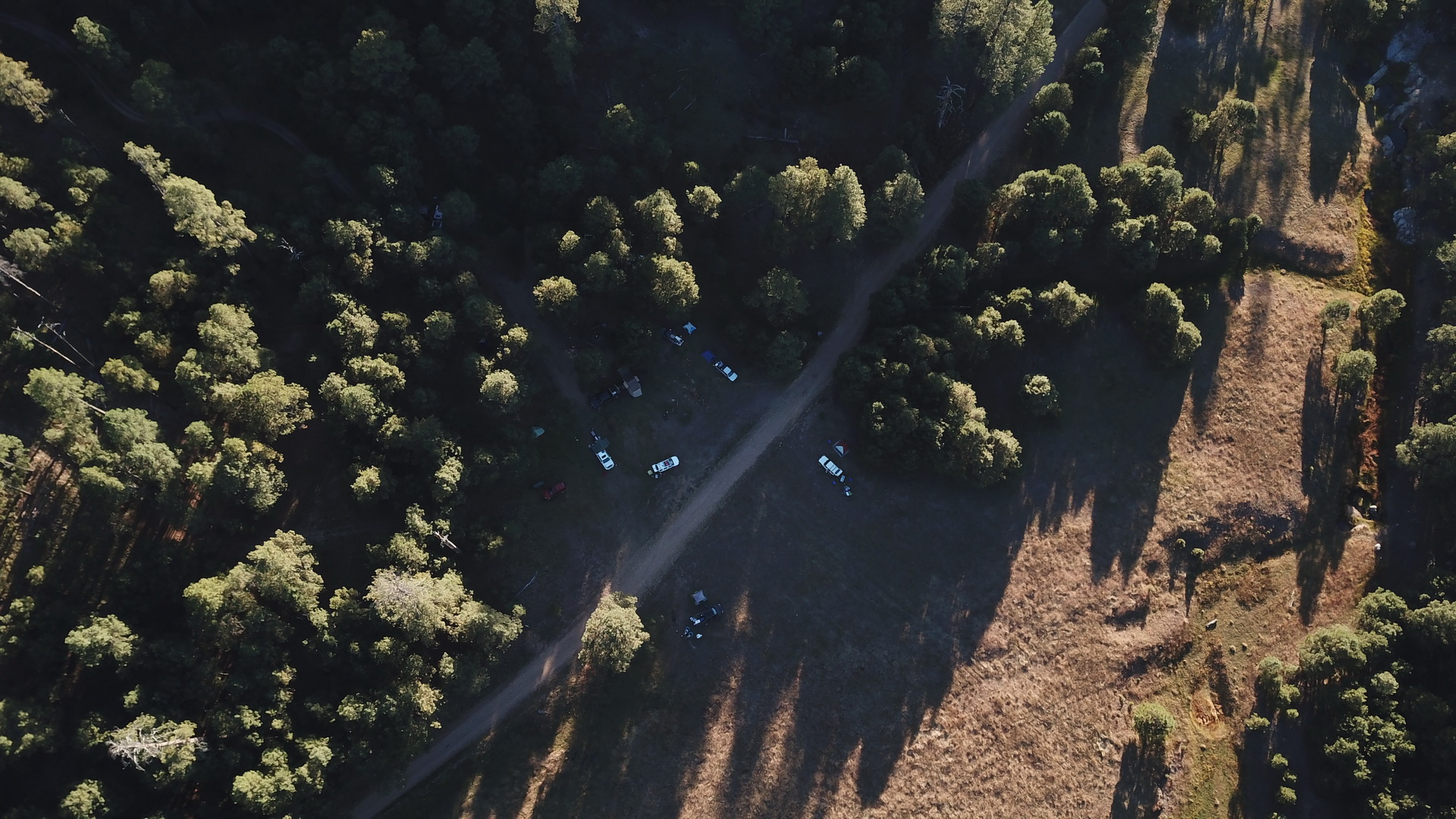 We headed out of camp the next morning towards an overlook on Chevelon Canyon Lake.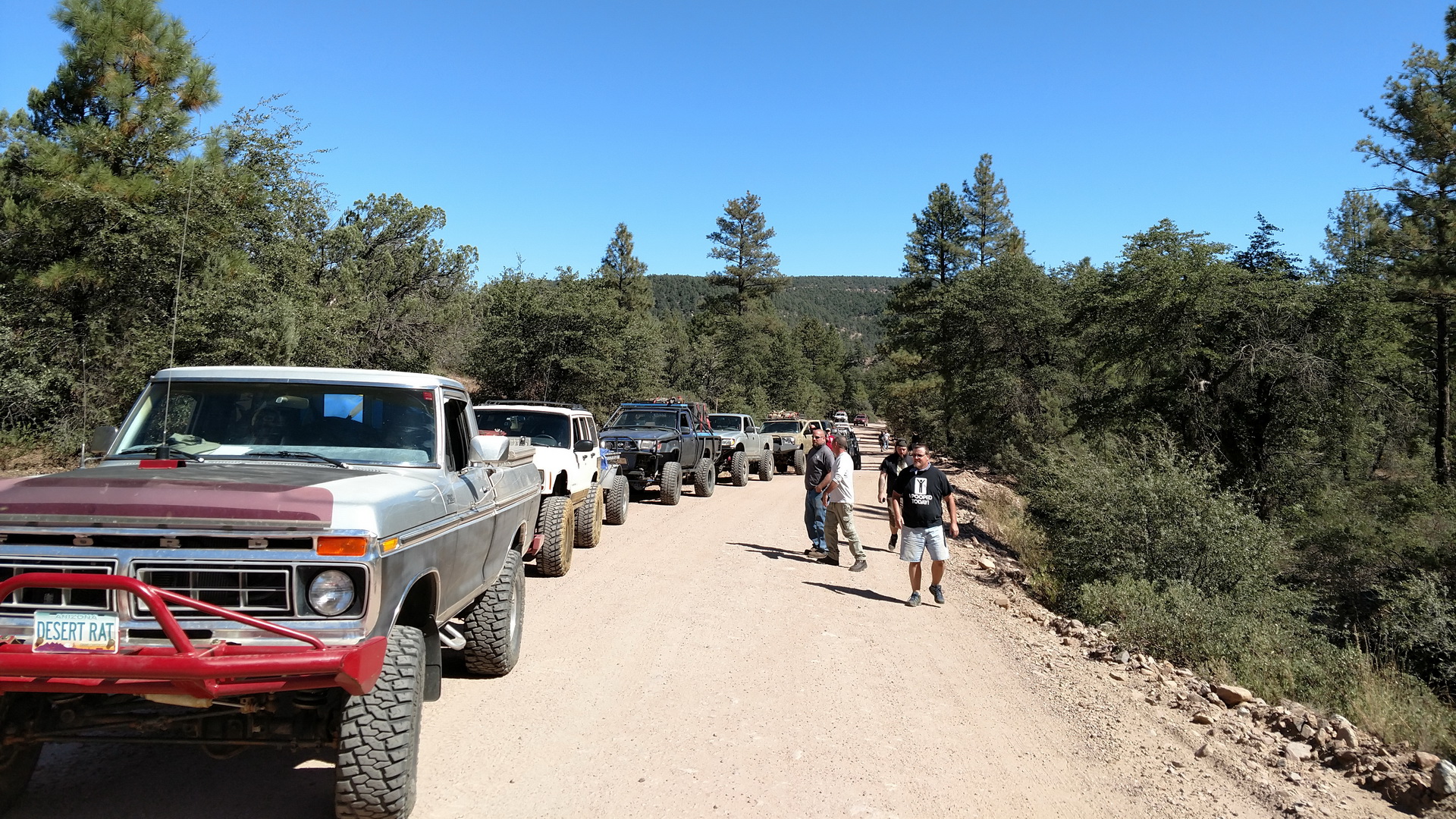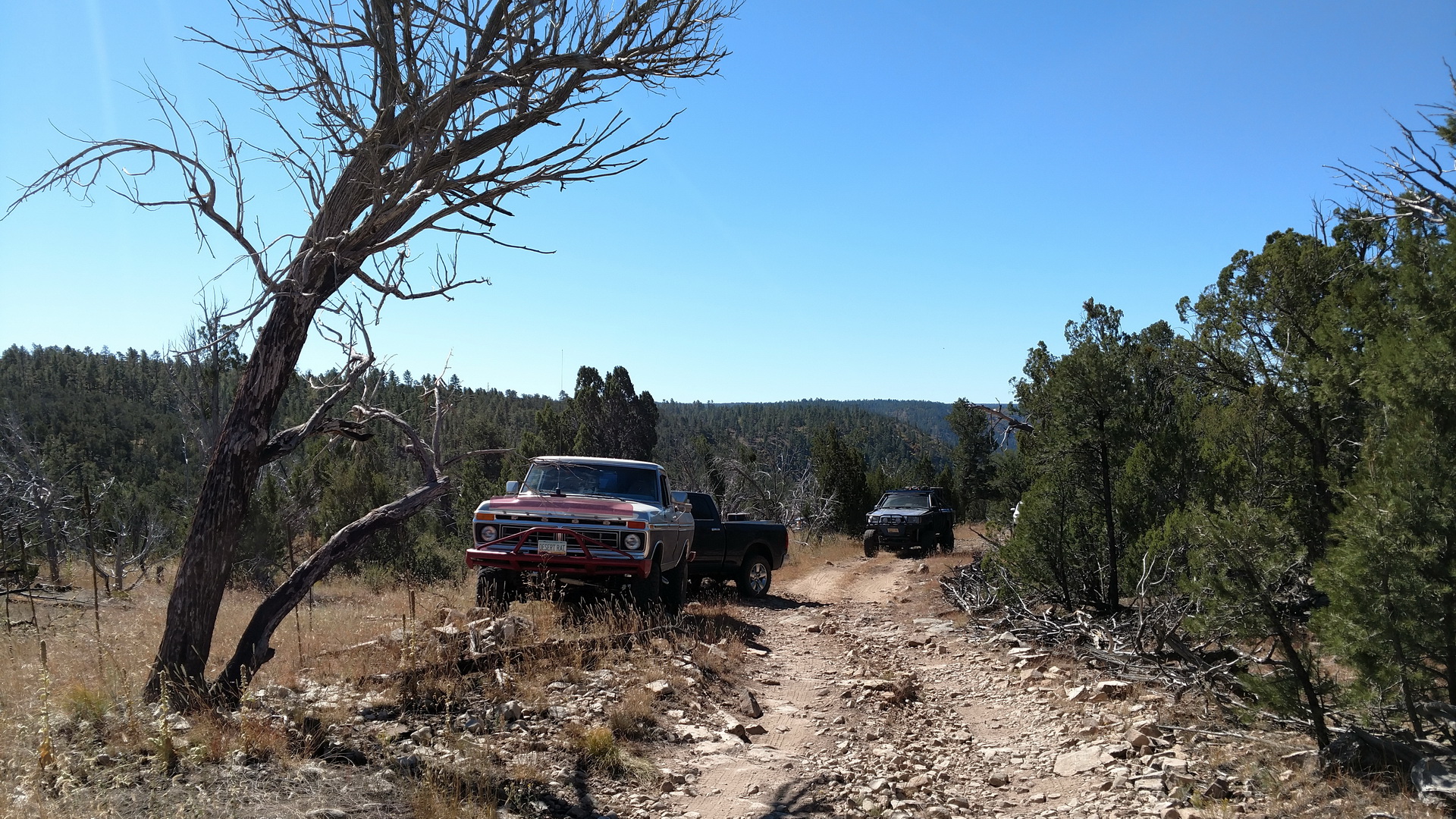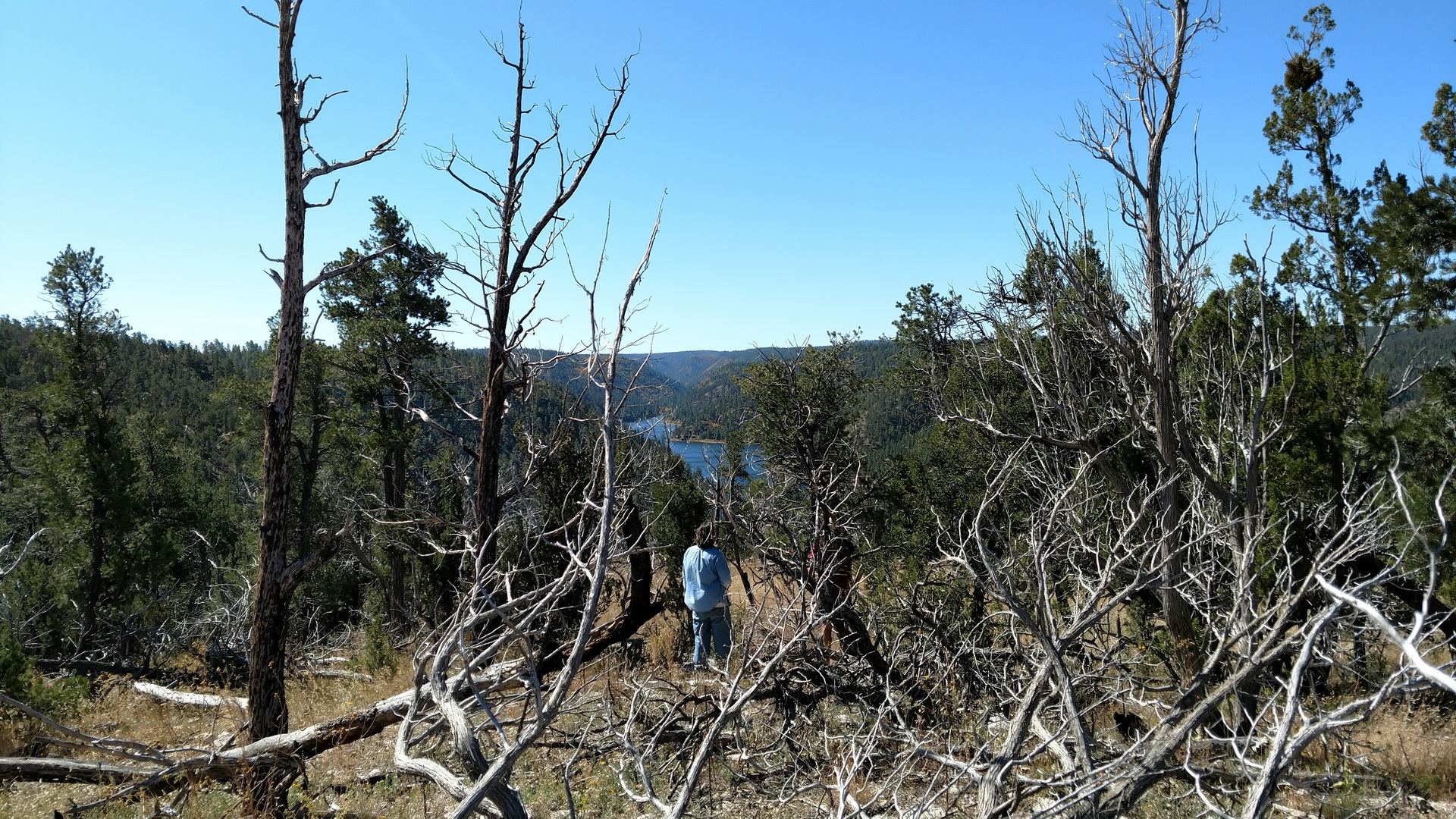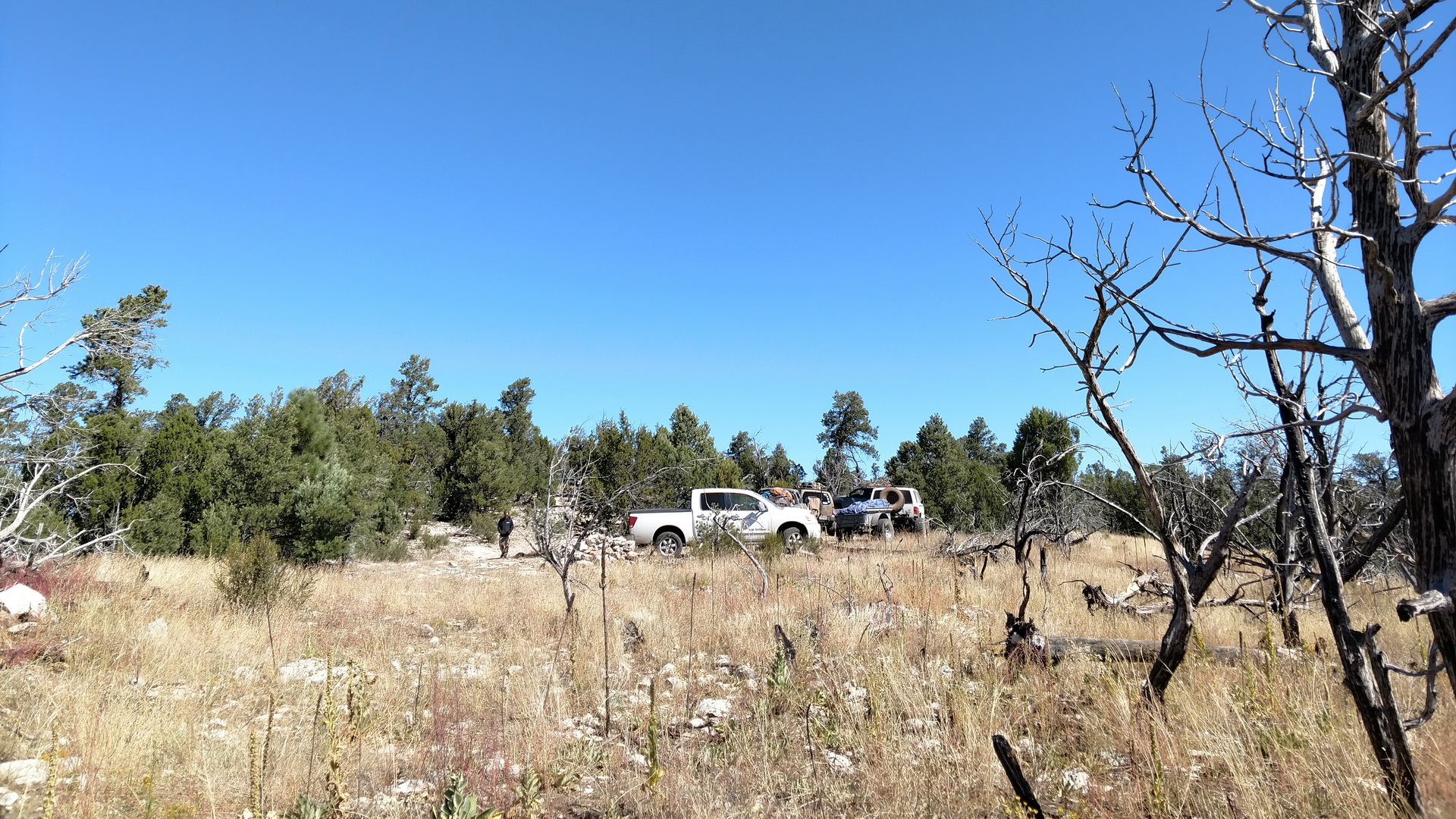 From there we headed North through Chevelon Canyon, then South down onto Promontory Butte for night 2's epic campsite.